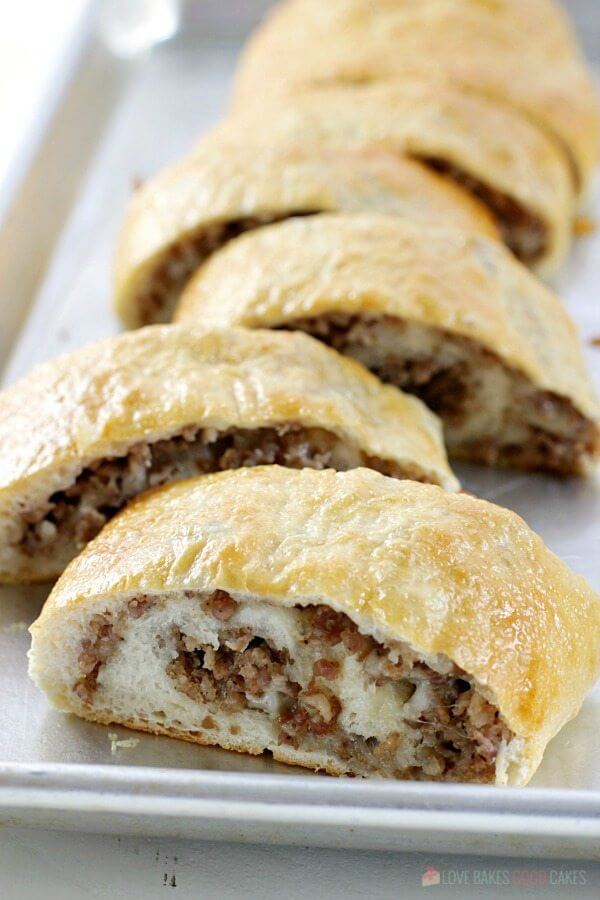 Kristen Anderson, Contributor, 7th grade
November 19, 2019 • No Comments
In the last article, we read about Mrs.Devito's sweet potato wedges. Now it's time for us to embark on our next culinary adventure and expand our tastes with Mrs. Weyant's sausage bread. Sausage bread is very flexible and...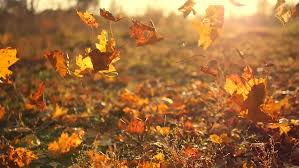 Kristen Anderson, Contributor, 7th grade
November 19, 2019 • No Comments
Almost everyone has a Thanksgiving specialty. Sometimes it's gravy, sometimes it's cornbread, and sometimes it's cranberry sauce. Whatever it may be, people tend not to try to learn other ways of preparing the feast. In this...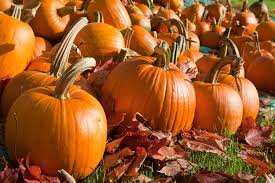 Rediet Assefa, Author, 7th grade
October 23, 2019 • No Comments
Bobbing for Apples: When we think of Halloween we very much associated it with pumpkins, but apples have played an important role in its history. Apples have been mentioned a lot of times in Celtic mythology. Nowadays...
November 5, 2019
November 5, 2019
October 24, 2019
Mindfulness Quote of the Month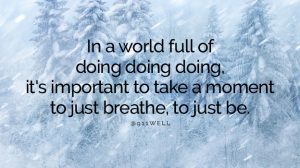 credit: © COPYRIGHT FEARLESS SOUL & FEARLESS MOTIVATION