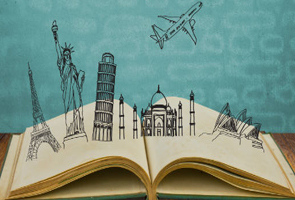 Hey,everyone! It's Hannah and this school

year I will be covering some of the inside

scoop that goes on here at Pelham Middle 

School. In the future I hope to travel the

world and cover interesting topics 

featuring animals and the cultures I 

encounter. I hope you enjoy my content, 

and be sure to let me know what you want

to read next!!
Hannah Steinberg, Journalist