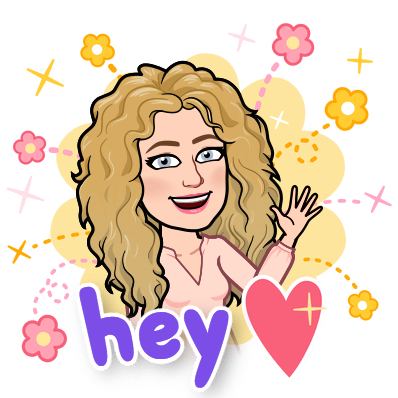 Hi!! My name is Ms. Pixley, and I am the adviser of The Pelham Post- Pelham Middle School's newspaper!  I teach 7th grade English, coach PMHS Varsity Cheerleading, and I LOVE to read!  My favorite series is Harry Potter, but I also really love to read mystery stories! I am so happy to upgrade our old print paper to this cool, new website!
Happy reading! Enjoy!
Interested in writing for The Pelham Post? See me in Room 177 for more details!
Ms. Pixley, adviser