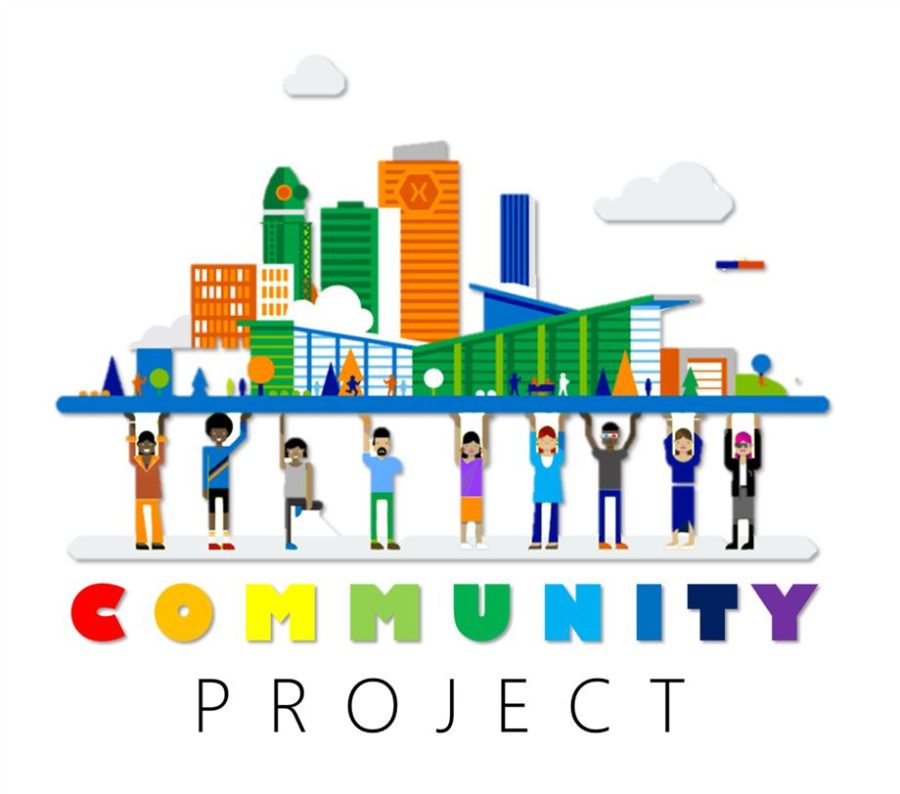 May 22, 2023 • No Comments
Students have been working hard all year on their Community Projects! Students have been engaged in the following service learning projects:  Claire & Aanika: Collaborating with Schools in Tanzania  Ryan, Isaiah,...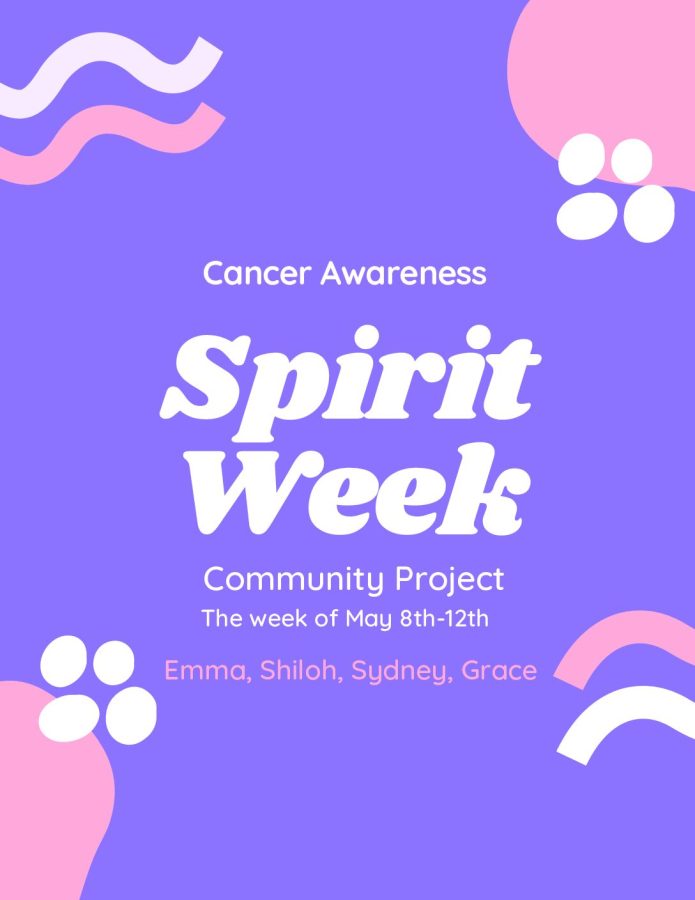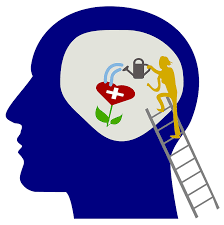 Mental Health and Homelessness Mental health and homelessness are two complex and interconnected issues that are often misunderstood by the general public. Unfortunately, this misunderstanding and the stigma attached to...
May 22, 2023
May 15, 2023
May 1, 2023

Loading ...