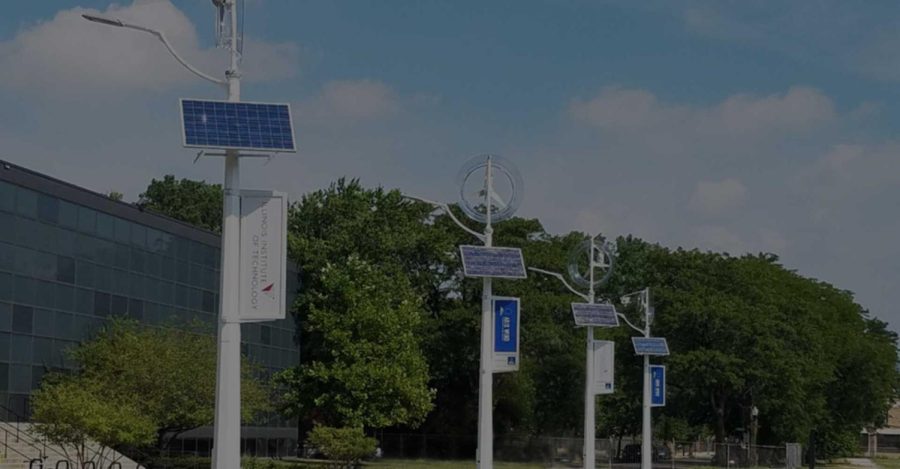 Christopher Passante, Contributor, 8th grade
February 5, 2023 • No Comments
The energy of the future begins with our Community Project. I, Chris Passante, along with my fellow group members Evan Kaplan, Rafe Goodyear, Harrison Bray, and Adam Lee have researched the Potential of Sustainable Energy...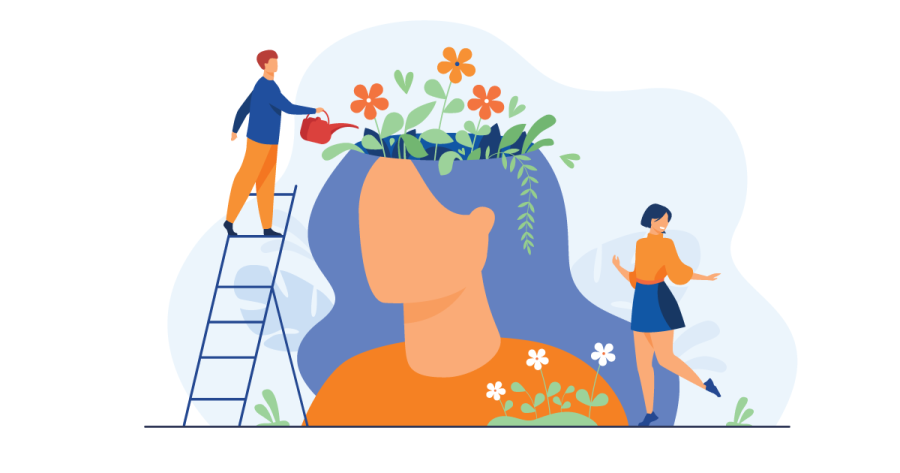 Rachel Agbenyega, Contributor, 8th grade
January 20, 2023 • No Comments
Mental Health in Adolescents Mental health problems are prolific in students who are under the age of 18. Some mental health problems that are common are anxiety and depression. However, the most common problem is probably...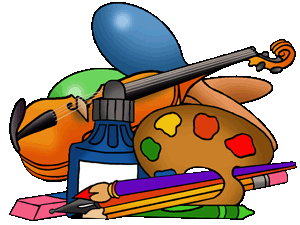 As the second quarter is ending, many sixth graders are wondering the tips and tricks of music and art classes as they transition periods. Here is what to know about the two classes and how to maybe get an A+ on the final...
January 13, 2023
December 16, 2022
December 16, 2022

Loading ...