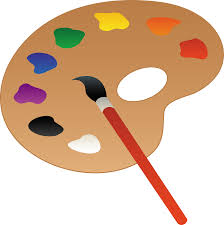 Sophia DesMarais, Journalist
June 4, 2018 • 1 Comment
8th graders are both excited to move on to high school and a bit sad to leave middle school, but before they graduate, they'll have to complete the 8th grade mural! This is exactly what it sounds like - all the 8th graders...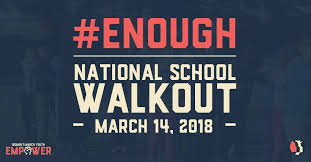 March 20, 2018 • No Comments
Recently, there has been a buzz in the middle school about the walkout, a protest about the Florida shooting. However, most students seem to not know what the walkout is. The idea for the walkout started at Midwood High...
Ava Grace Paolucci, Staff Reporter
October 19, 2018 • No Comments
A huge hurricane hit Florida last Wednesday (10/11/18).  Hurricane Micheal moved to Florida from about 20 miles away from Cuba.  On the day before the storm hit it was said to have moved. Scientists said that it got stronger...
Mia McDermott, Author
October 12, 2018
With no other choice, they followed him inside. The girls simultaneously gasped.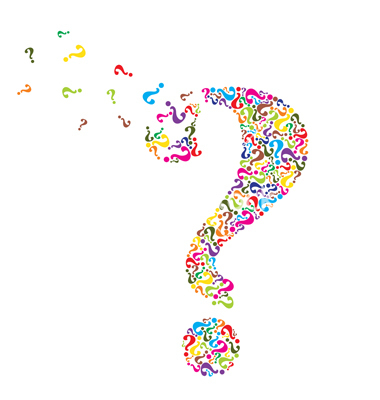 The Dark Part of the Forest #7
September 30, 2018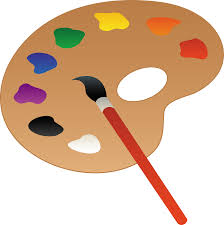 What's Your Happy Place? – The Eighth Grade Mural Project is Under Way
June 4, 2018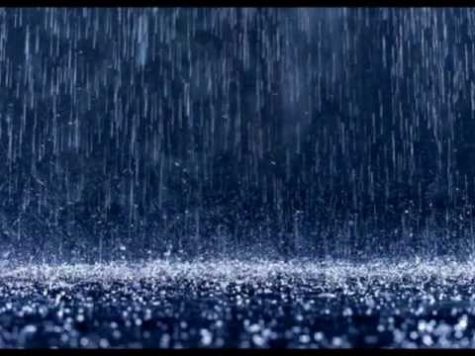 The Dark Part of the Forest #6
May 7, 2018
Mindfulness Quote of the Month – October 2018