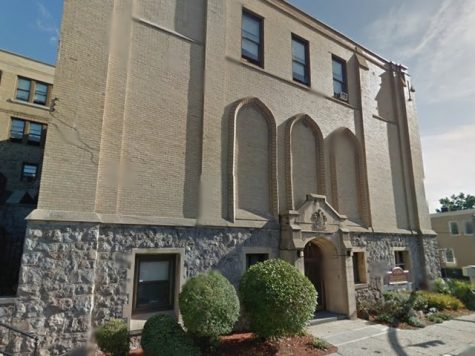 Ava Paolucci, Staff Reporter
January 25, 2018 • No Comments
Many people went to Hutchinson Elementary and have mixed feelings about the school being replaced.  After many meetings and tons of discussion they have decided to rebuild Hutchinson and get rid of the old one. After...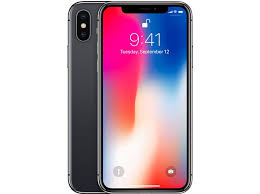 Luke Hughes, Staff Reporter
November 12, 2017 • 4 Comments
Ten years ago, Steve Jobs announced the iPhone 2G. This was the very first iPhone around. He referred to his new invention as a wide screen iPod. When Steve meant iPod, he didn't mean the iPod we have today. He meant the...
January 8, 2018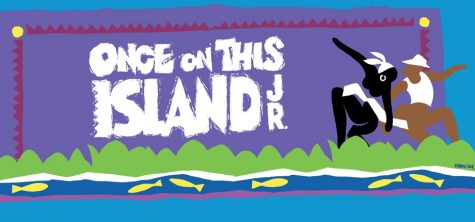 Middle School Drama Club Starts Rehearsals For Their Musical
November 27, 2017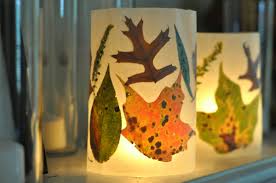 How to Make Your Own Leaf Lantern
November 14, 2017