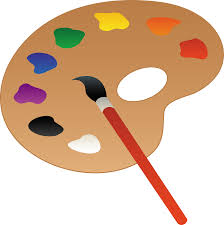 Sophia DesMarais, Journalist
June 4, 2018 • 1 Comment
8th graders are both excited to move on to high school and a bit sad to leave middle school, but before they graduate, they'll have to complete the 8th grade mural! This is exactly what it sounds like - all the 8th graders...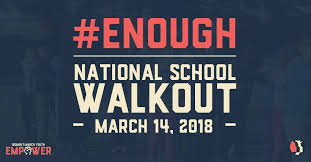 March 20, 2018 • No Comments
Recently, there has been a buzz in the middle school about the walkout, a protest about the Florida shooting. However, most students seem to not know what the walkout is. The idea for the walkout started at Midwood High...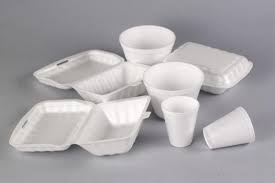 April 26, 2018 • No Comments
Expanded polystyrene may sound like an exotic chemical, but you have almost surely been exposed to it multiple times. Better known as by its brand name, Styrofoam, is a commonplace item, yet is a threat to public health and...