Sydney Comerico, Poet, 6th grade
November 13, 2020 • No Comments
When we are apart, the days seems longer. But by the end of it, we will be stronger. We will fall, and we will rise. Regardless, our decisions must be wise. While we are apart, things will change. To all of...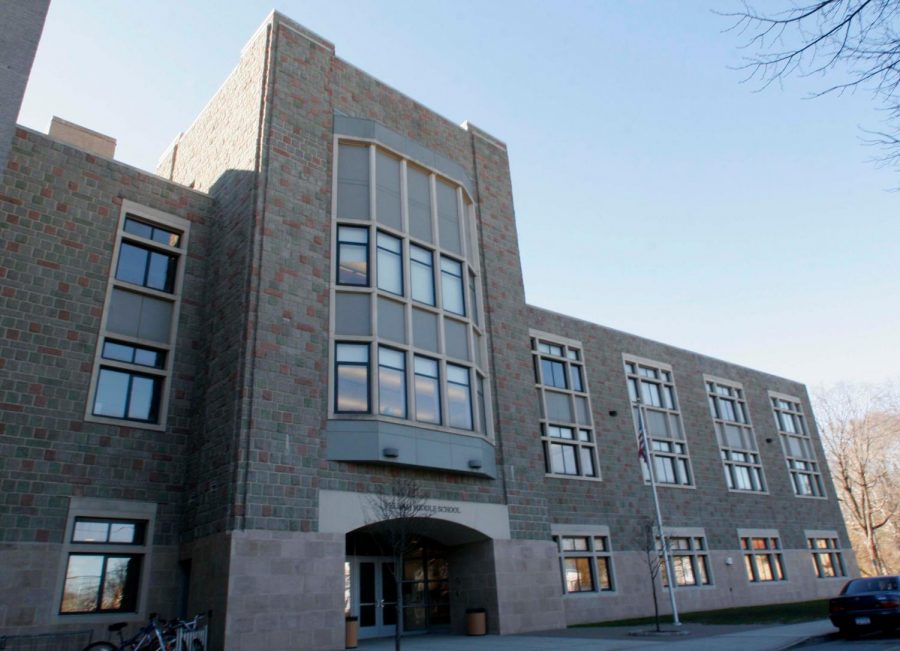 Isabella Turner, Staff Reporter, 8th grade
January 22, 2020 • No Comments
Do you know how decisions are made at PMS? Many decisions are made from the students of the Student Council. The Student Council is a group of students that were voted by their peers to represent them to the school so that...
November 12, 2021 • No Comments
In 1626, Roger Conant and his group of immigrants from Cape Ann settled in Massachusetts. They originally named their settlement Naumkeag but they preferred to call it Salem, meaning peace in Hebrew. They were puritans, which...
Cameron Wanuga, Poet, 8th grade
April 17, 2021
With the dew on the ground and sweet pollen in the air We can tell that Spring is here. With the rain and showers and blossoming flowers We can tell that Spring is here With the gushes of wind...
March 25, 2021
March 18, 2021
February 4, 2021

Loading ...
Mindfulness Quote of the Month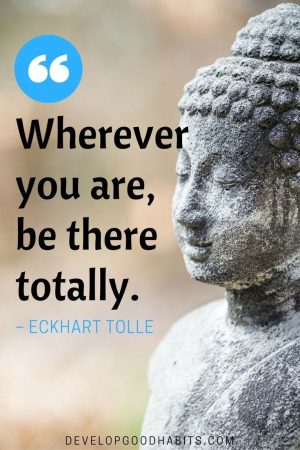 credit: © COPYRIGHT Developgoodhabits.com