Sabine Bushong, Staff Reporter, 6th grade
December 10, 2018 • No Comments
Going to school after two months of nothing is hard enough. Going to a new school doesn't exactly make it easier. The "before school excitement" hits a few weeks before school starts sometimes. Then comes phase two,...
Audrey Levenson, Theatre Reporter, 8th grade
December 7, 2018 • No Comments
This weekend, the Pelham Memorial High School performed a production of 'Brighton Beach Memoirs', a show that warms the heart with love, family, and a touch of nostalgia. The show centers around the Jerome-Morton family,...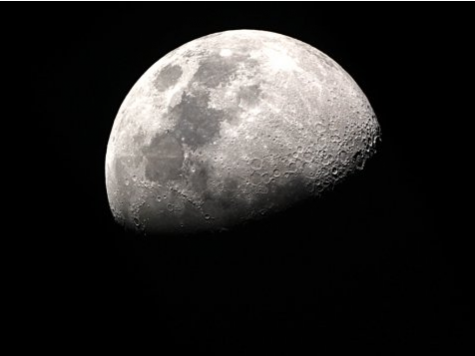 Ava Grace Paolucci, Staff Reporter, 8th grade
October 29, 2018 • No Comments
The moon provides 1/400,000 of the suns light to Earth.  Chinese scientists and engineers have decided to launch a new moon into space. This moon would shine 8 times brighter then the current one, and illuminate the city...
Casey Creutz, Style and Media Reporter, 8th grade
December 10, 2018
Does history repeat itself? In fashion, yes. In the late 2010s, there has been a huge comeback in '90s fashion, especially in teen style. Scrunchies, "mom jeans", turtlenecks, and more have been...
Brighton Beach Memoirs Debuts and Closes a Smashing Success!
December 7, 2018

The Dark Part of the Forest #8
October 26, 2018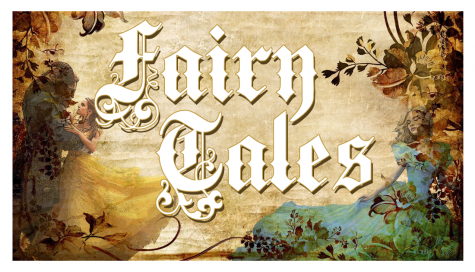 October 26, 2018
Mindfulness Quote of the Month – December 2018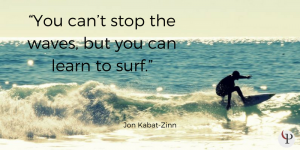 Copyright 2018 Positive Psychology Program B.V. All Rights Reserved.