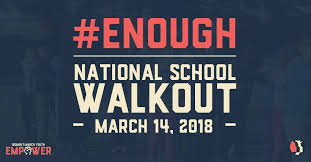 March 20, 2018 • No Comments
Recently, there has been a buzz in the middle school about the walkout, a protest about the Florida shooting. However, most students seem to not know what the walkout is. The idea for the walkout started at Midwood High...
Caitlin Winston, Staff Writer
March 1, 2018 • No Comments
An event that is often considered the highlight of the winter is the Winter Olympics. Every four years, people from all over the world tune in to watch Olympians from their countries compete against each other in popular...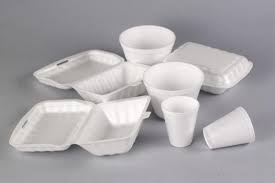 April 26, 2018 • No Comments
Expanded polystyrene may sound like an exotic chemical, but you have almost surely been exposed to it multiple times. Better known as by its brand name, Styrofoam, is a commonplace item, yet is a threat to public health and...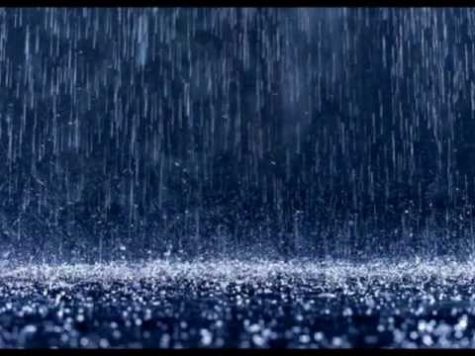 Amelia DesMarais, Author
May 7, 2018 • 3 Comments
♠ Chapter 6: Classes Start ♠ The next morning,  a bell rang through the halls of the school at 6:45 on the dot, waking every student in the school. They got dressed in their rooms then tr...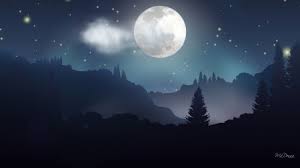 The Dark Part of the Forest #5
April 26, 2018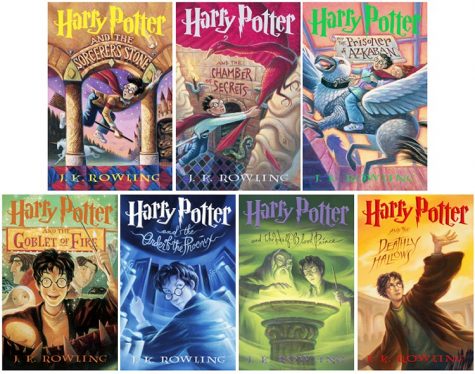 Review of the Harry Potter Series (BEWARE: SPOILER ALERTS!)
April 26, 2018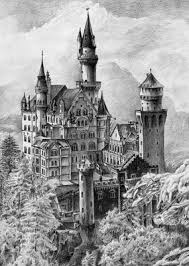 The Dark Part of the Forest #4
April 26, 2018