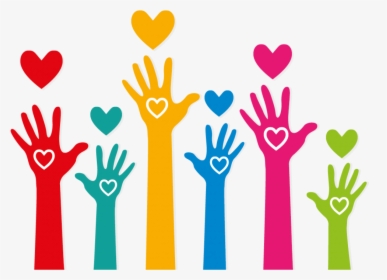 Cathleen Ginsburg, Contributor, 8th grade
November 7, 2022 • No Comments
6th and 7th Graders, Don't ever let someone tell you that  you are sensitive, worthless, ugly, or stupid. Irrelevant, unpopular,  small, or the outcome of failure.  Stay true to yourself and your values, whether...

Elena DeCicco, Contributor, 8th grade
November 4, 2022 • No Comments
New School Year Elementary school might have been fun But middle school has just begun A new school might be scary You will have different rooms for each class English, Science, Social Studies and Math Art in the art...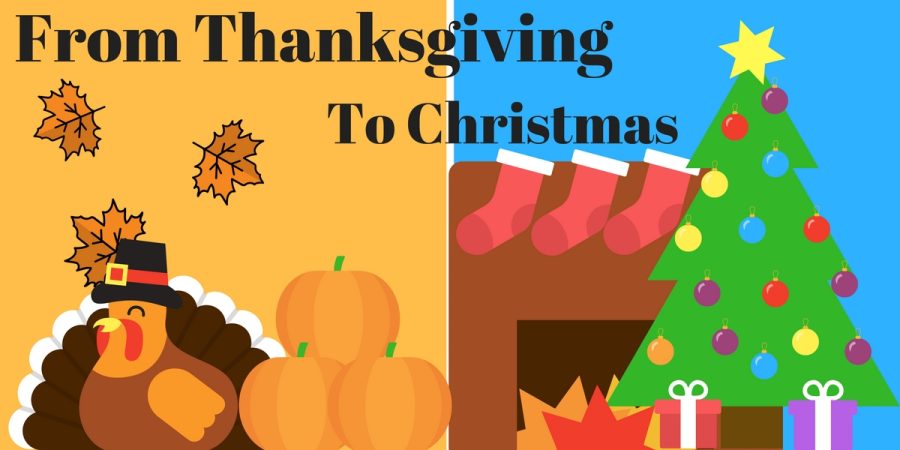 Every Thanksgiving my grandma and me always buy a gingerbread house and make it while my parents make dinner. It always falls while I try and build it but there is always a good laugh. I might eat more candy than what goes...

Loading ...