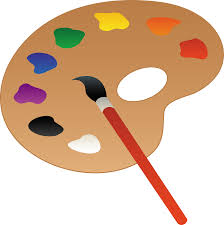 Sophia DesMarais, Journalist
June 4, 2018 • 1 Comment
8th graders are both excited to move on to high school and a bit sad to leave middle school, but before they graduate, they'll have to complete the 8th grade mural! This is exactly what it sounds like - all the 8th graders...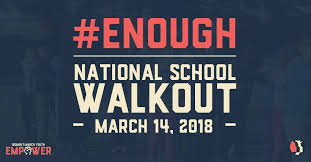 March 20, 2018 • No Comments
Recently, there has been a buzz in the middle school about the walkout, a protest about the Florida shooting. However, most students seem to not know what the walkout is. The idea for the walkout started at Midwood High...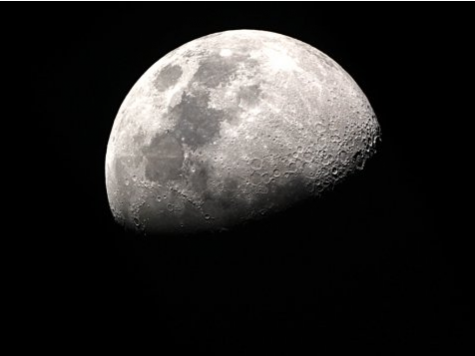 Ava Grace Paolucci, Staff Reporter
October 29, 2018 • No Comments
The moon provides 1/400,000 of the suns light to Earth.  Chinese scientists and engineers have decided to launch a new moon into space. This moon would shine 8 times brighter then the current one, and illuminate the city...

Amelia DesMarais, Author
October 26, 2018
⇒Chapter 8: Peter's Solution⇐ new healthy man viagra reviews. "Are you kidding?" Erin exclaimed. "No, I'm not. I know a person who has the answers to all your questions." Peter replied calmly. "Why...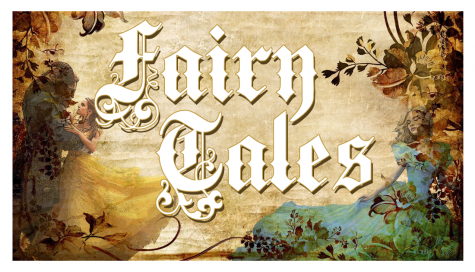 October 26, 2018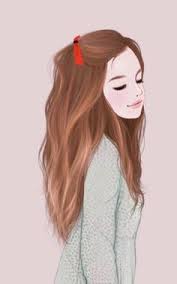 The Dark Part of the Forest #9
October 14, 2018
October 12, 2018
Mindfulness Quote of the Month – November 2018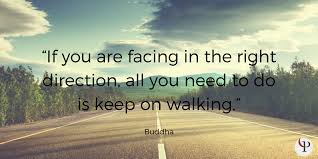 Copyright 2018 Positive Psychology Program B.V. All Rights Reserved.