Pelham Half and 10K – 2019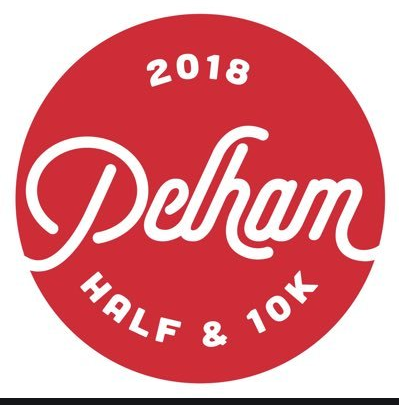 PELHAM, NY – On November 30, 2019 the annual Pelham Half and 10K took place on the Saturday after Thanksgiving.
This yearly Pelham tradition was started in 2012 with a nine person running group that wanted to run a marathon, and since then, it has caught a lot of attention. Over the years the race has been done by families, enthusiasts, and competitive runners alike. The race was completed with nearly 800 runners.
Both races started and finished in downtown Pelham, and began at 8am (half) and 8:15 (10K). It took the runners through the two villages of Pelham and Pelham Manor.
All the runners received a running shirt and a finishers medal, and 100% of all the net proceeds went to benefit the Pelham Civics Association. The Pelham Civics Association is a charitable organization that is dedicated to helping assist the youth, students, families, seniors, and disabled members of the Pelham community in times of hardship every year.
Serafina Lavallee, one of the many runners, said,"  You got to meet people you would have otherwise never known and bond over the love of running".
If you are interested in this event and were not able to join this year, don't worry! This is a yearly event, so you can sign up for 2020 on the Pelham Half and 10k website, https://pelhamhalf.org/.