Sydney Comerico, Poet, 6th grade
November 13, 2020 • No Comments
When we are apart, the days seems longer. But by the end of it, we will be stronger. We will fall, and we will rise. Regardless, our decisions must be wise. While we are apart, things will change. To all of...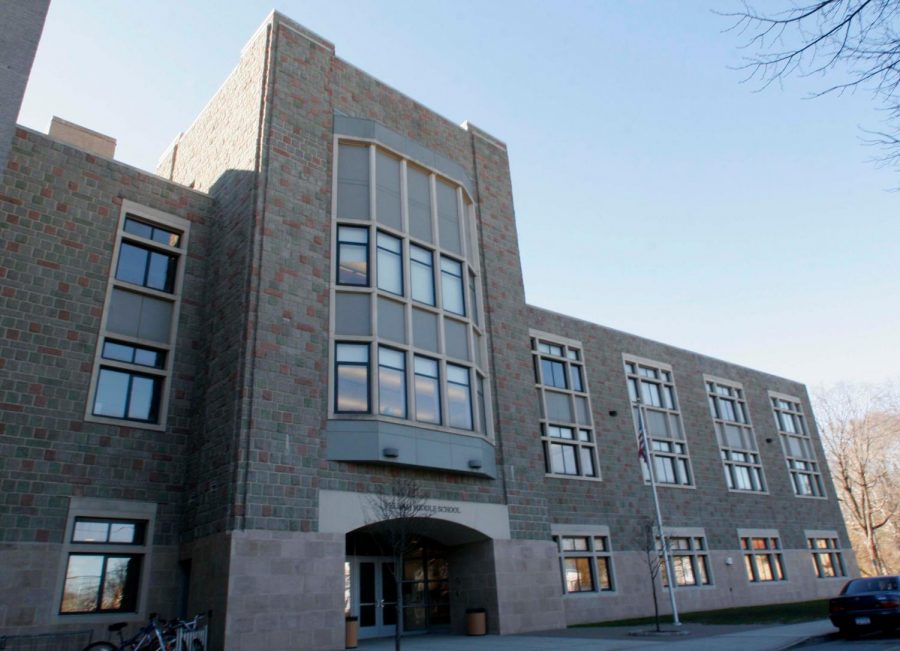 Isabella Turner, Staff Reporter, 8th grade
January 22, 2020 • No Comments
Do you know how decisions are made at PMS? Many decisions are made from the students of the Student Council. The Student Council is a group of students that were voted by their peers to represent them to the school so that...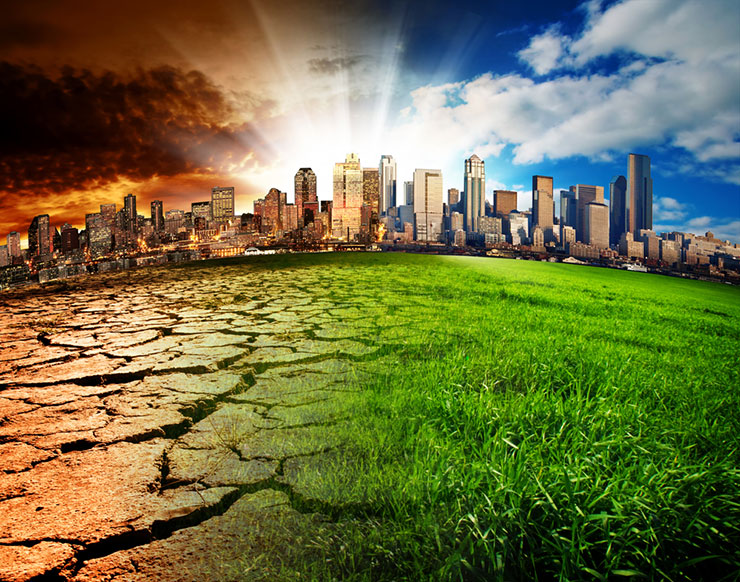 Kristen Anderson, Staff Reporter, 7th grade
March 11, 2020 • No Comments
We frequently think about how climate change will affect us. But how will it affect the many plants and animals around us? It alters their normal mating, eating, migrating, and sleeping patterns with drastic consequences....
Cameron Wanuga, Poet, 8th grade
March 25, 2021
Sugar and sweet What a wonderful delight Chocolate and Vanilla A beautiful sight All different flavors Tasty as can be Valentine's Day is here For you and me
March 18, 2021
February 4, 2021
December 18, 2020
Mindfulness Quote of the Month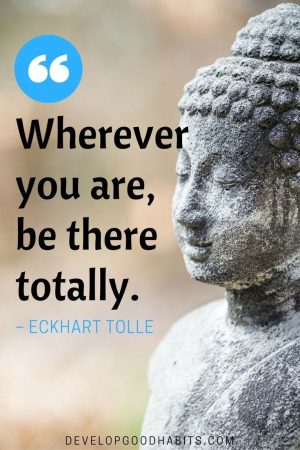 credit: © COPYRIGHT Developgoodhabits.com