Knicks Preview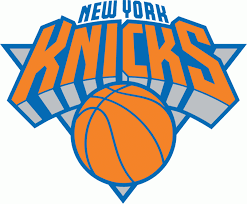 Last year for the Knicks was one to forget, and this year looks like it's going to be even worse. Last year Carmelo Anthony, Kristaps Porzingis, and even Derrick Rose weren't enough to bring the team to the playoffs.
Trades
This pre-season the Knicks traded their star, Carmelo Anthony, and more, but the question is will it pay off?
The main trade the media is crazy about is the Carmelo trade; he was traded to Oklahoma for center, Enes Kanter, Doug Mcdermott, and a 2018 second round draft pick. They also lost Derrick Rose to the Cavs. when he became a free agent.
This season isn't looking good for the Knicks.
But who knows what will happen this year!